WORN BY THE BEST
The swim and surf fin preferred by the world's best watermen.
DaFiN delivers everything you need in a swimfin..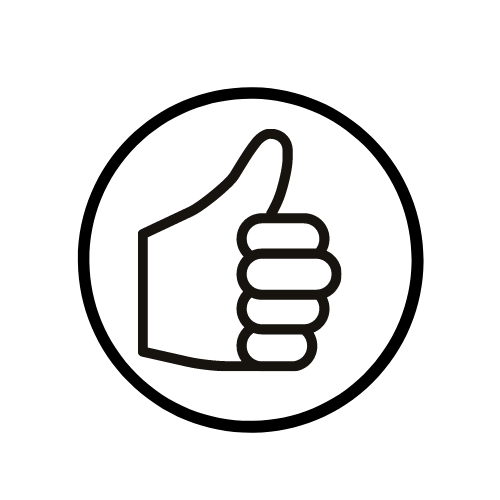 COMFORT
A silky smooth, soft foot pocket made from 100% Malaysian Rubber.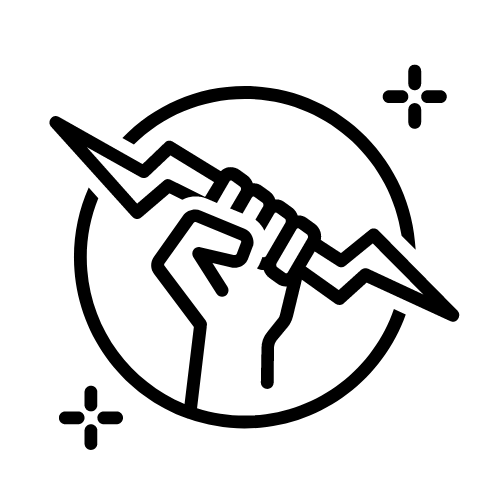 POWER
A revolutionary, patented design ensures maximum thrust with minimal effort.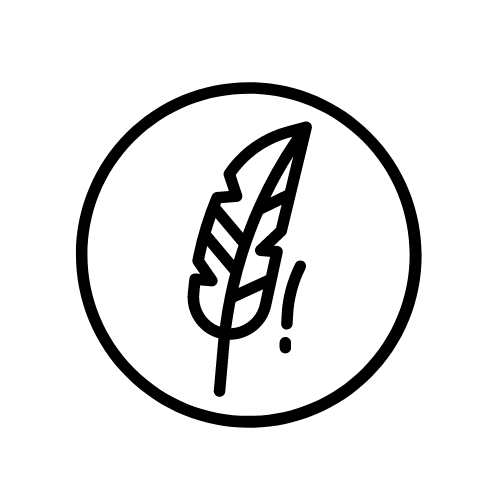 LIGHTWEIGHT
Less weight equals less strain and more time in the water.
PRICE DROP
VISSLA 7.0
In an effort to blend modern & functional aesthetics with rich Hawaiian roots, DaFin is proud to collaborate with Vissla for the 7th year in row.
NEW PRODUCT
DAFIN FLEX SERIES
The new DaFiN Flex uses the same design as our Pro Model but with a softer, more flexible blade. Its easy on the feet and easy on the legs making it perfect for swimmers or snorkellers.
Let customers speak for us
Sale Collection
Save up to 40% on the following styles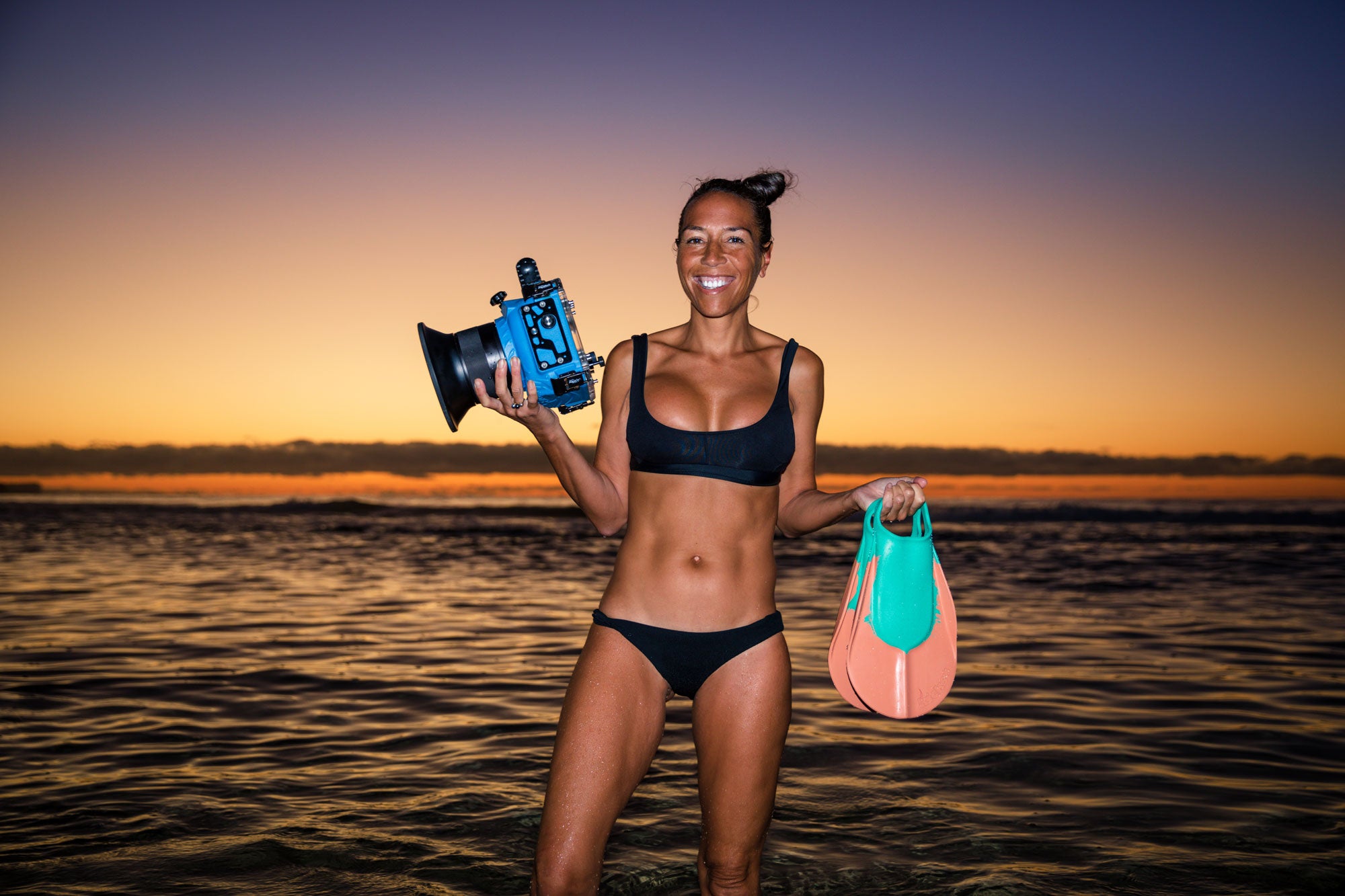 DAFIN KICKS
DaFin Kicks have been designed to be versatile and user-friendly. They have been designed with all water sports in mind including Bodyboarding, Swimming, Snorkelling, Bodysurfing or Water Photography in mind.
Compared to the regular DaFin Shape, these have a little less surface area in the blade making them slightly less powerful, but a bit easier on the feet and legs! Having a bit less rubber in them they are also a bit lighter in weight. 
Shop Now